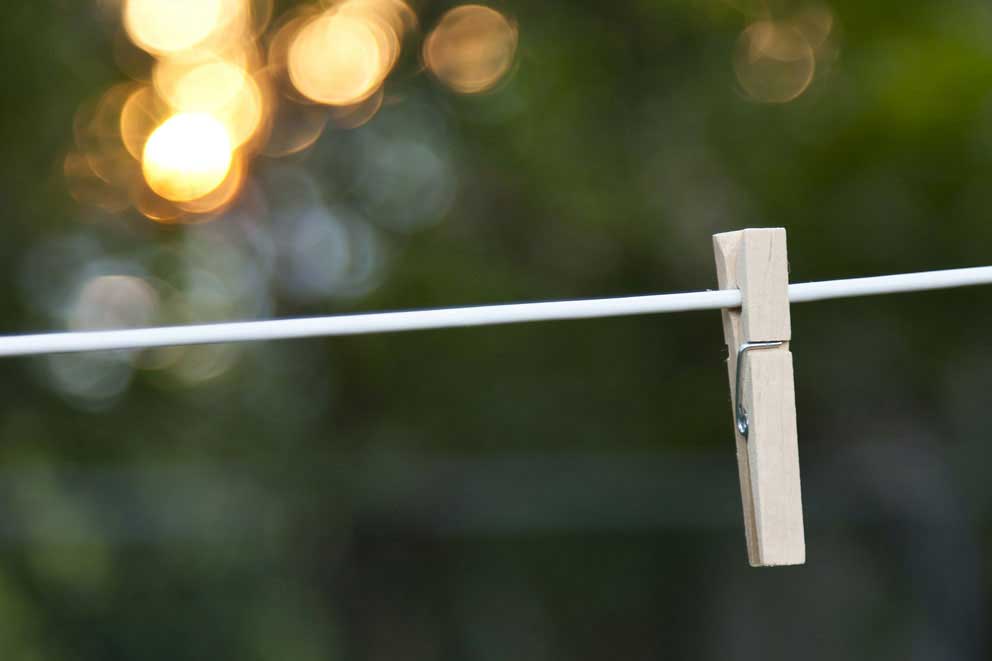 The sudden abruptness of being injured in a car accident often has a far-reaching ripple effect on a person's everyday life. Aside from the obvious physical pain injuries can incur, it is very common for people to be unable to perform duties required in the workplace or at home.

While most people are generally aware that there is some sort of coverage in their car insurance policy that protects against wage loss, it's much less widely known that there are monetary benefits available to help people unable to take care of household responsibilities, such as mowing the lawn, shoveling snow or even cooking and cleaning.
If You Do the Cooking, Your Insurance Company Owes You Some Bacon
For many Minnesotans, housework can be more physically demanding than any form of employment, and debilitating pain after a car or motorcycle accident can leave people unable to properly care for their own household.

As part of Minnesota's no-fault insurance law, which requires insurance companies to compensate those injured in a car accident regardless of whether or not they caused the collision, people shown to be the primary caretaker of their household are entitled up to $200 per week in the event they are unable to perform their household duties.

One of the most under-utilized compensation resources, primary homemaker services benefits merely require that you are able to prove that you are:
The primary person who handles the household chores, like cooking, cleaning, laundry or childcare and
Unable to perform these tasks because of your injuries. Typically, a doctor's note is plenty of proof of your inability to take care of your household responsibilities.
Furthermore, you can use the benefit money as you see fit; you are not required to use the money to hire anybody to help you around the house, meaning, if you enlist someone who doesn't require payment to help you get by, like a family member or neighbor, you are still entitled to receive and keep the weekly $200 benefit.
Insurance Companies Should Reimburse You for Hired Help
Minnesota's no-fault insurance law allows individuals injured in a car accident another similar, yet entirely separate compensatory benefit from primary homemaker services.

Whether you are the primary caretaker of your home or not, if you are unable to perform household chores and need to pay somebody to help you, insurance companies are required to reimburse you up to $200 per week for the hired hands.

While hiring someone to rake your leaves might seem like a luxury in the wake of mounting medical expenses or wage loss, the fact is, once you can prove that you are unable to perform household tasks, usually via doctor's note, a simple expense report with accompanying receipts can help you keep up with accumulating snow or laundry.

These benefits, called replacement services benefits are not at all dependent on whether or not you receive primary homemaker services benefits, and it is entirely possible to claim both.
ZERO Risk to Potentially Claim $400 Weekly After Your Car Accident Injury
Car accident injury lawyers file and follow through with insurance claims on contingency and typically advance any upfront costs of the process themselves. This means you don't pay any money out of pocket to retain an attorney and if you don't collect any benefits, the lawyer doesn't get paid.

While you could try to file a claim yourself, insurance companies fight replacement and primary homemaker services benefits hard, and even if you do recover compensation, you're likely to be underpaid.

What's more, insurance companies typically make every step of the process intentionally difficult, so it's extremely valuable to take advantage of the fact that most lawyers offer a free consultation as soon after your car accident injury as possible. It gives you the best chance to recover the most benefits assured to you by Minnesota state law.
Are You Unable to Perform Household Chores After a Car Accident?
Weston Law Office helps people in Minneapolis, St. Paul and the greater Twin Cities suburbs recover compensation that helps people keep up with household responsibilities after car accident injuries.

Contact us today about how we can help you get up to $400 weekly for such tasks like shoveling snow, doing laundry or raking leaves. Consultations are 100% free and we handle insurance claims on contingency, costing you nothing out of pocket. The only risk is not getting the care you need.