Eagan Lawyer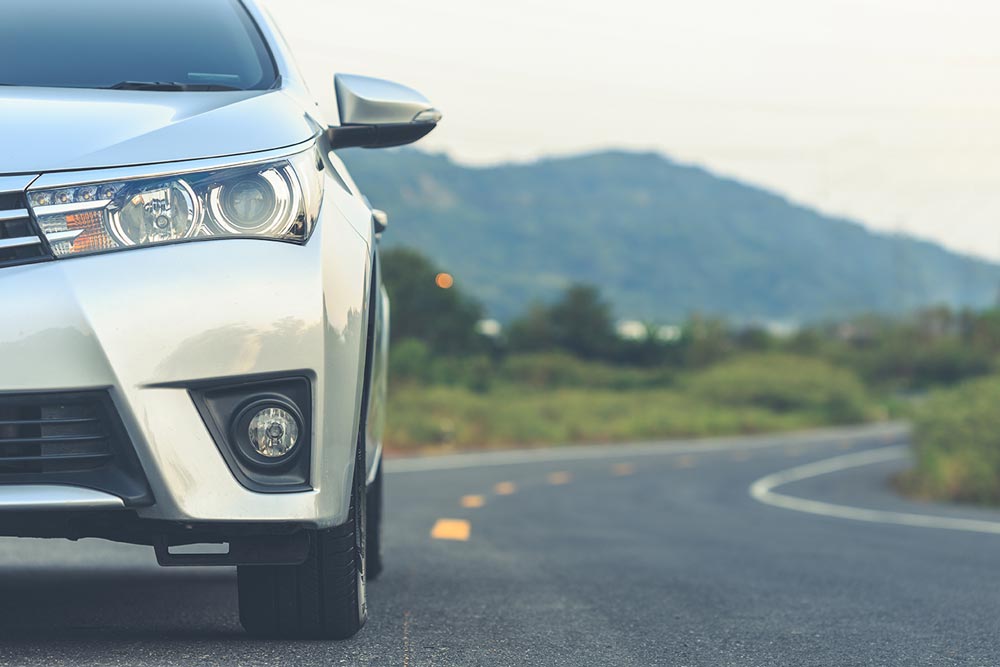 The suburb of Eagan, Minnesota offers rolling hills, wetlands, and convenient access to the Twin Cities. As one of the largest cities in Minnesota, Eagan has come a long way from its humble beginnings as a township settled on the banks of the Minnesota River. Today, almost 70,000 Minnesotans call Eagan home. And Weston Law is happy to provide legal guidance to residents as the premier personal injury lawyers of Eagan.
Located just outside of the Twin Cities, Weston Law serves residents of Eagan and the surrounding suburbs, providing them with a transparent and consultative approach every step of the way. Weston Law is home to Eagan's top personal injury lawyers — work with an independent law practice with a personalized, collaborative approach.
For those seeking an Eagan personal injury lawyer, look no further than Weston Law. Our personal injury lawyers are seasoned experts in car and motorcycle crashes, semi-truck accidents, dog bites, wrongful death cases, and more.
Weston Law Services: Eagan's Personal Injury Lawyer
Home to the best personal injury lawyers in Eagan, Weston Law is prepared to aggressively advocate for you and your rights in the wake of an accident or incident. Below you'll find a few of our case specialties.
Car Accidents
Every year, over 4 million Americans seek medical attention for serious injuries due to car crashes. Following a car crash, you likely have a mountain of recovery expenses to pay. You may be out of work for a period of time. And often, insurance companies rush to settle these claims, which many times leaves you underpaid. Weston Law will fight for you to get a fair settlement to cover medical expenses, lost wages, and more.
Trucking and Semi-Truck Accidents
If you find yourself injured in an accident with a semi-truck, it's entirely different from a typical auto accident. That's because commercial semi-truck drivers have huge insurance policies to cover the increased damage done by these massive vehicles. These policies can be worth millions. And unfortunately, insurance adjusters fight hard to avoid paying out as much as possible. Weston Law can advocate for you to get a fair settlement, cover your medical costs, lost wages, and more.
Wrongful Death Cases
When an individual passes away from a wrongful act or the negligence of another person, it is classified as a wrongful death. These include medical malpractice, pharmaceutical negligence, airplane crashes, occupational deaths, and car crashes. The victim's surviving loved ones can face unexpected expenses, lost income, and immeasurable pain and suffering. Weston Law can help you receive compensation to help with these expenses and losses.
Dog Bites
Dog bites can range from minor to deadly, and injuries can escalate to more serious internal infections. In the wake of a dog bite, you may be unable to do physical activities around the house or even work. There's also medical bills to pay and sometimes cosmetic surgery needed following the bite. Weston Law can help you get the medical care you need, while also ensuring your rights are protected as a dog bite victim.
Get Your Free Case Evaluation
If you or a loved one has been injured in an auto accident, dog bite, or as a result of another person's actions, let's talk. Get a free, zero-obligation evaluation to understand your rights and your options. Weston Law can provide the expert legal help you may need to increase monetary benefits or decrease penalties.
Let Eagan's leading personal injury lawyers advocate for you. Simply fill out the form below and we'll be in touch shortly for a 100% free case evaluation.