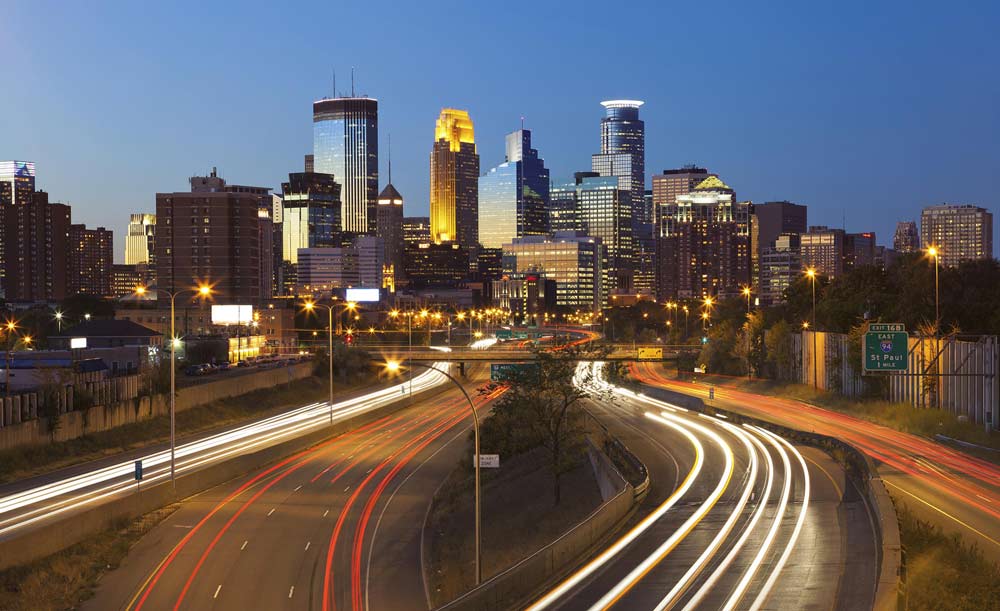 Weston Law Office is an independent practice in sharp contrast to large, corporate firms that answer to boards and partner politics. Our clients receive a personal interaction from the beginning that helps outline a collaborative, individual-focused plan for personal injury cases, car accident injury claims or defense strategies.
While the legal process is intended to help people challenge injustice, the unfortunate reality is that much of the general public is very skeptical about whether the system helps anyone but prosecutors, big law firms and corporations.
As a result, all too often injured people stop paying for care while insurance companies pad the bottom line or defendants become just another statistic. Even worse, some people never start claims because legal aid seems expensive and abstract.
Located in Minneapolis and serving St. Paul and the surrounding Twin Cities suburbs, Weston Law Office helps people start and maneuver through an often complicated legal system seemingly built to hinder the everyday person.
How it Works at Weston Law
If you are a first-time prospective client, a simple phone call or email will initiate a 100% FREE, no-obligations consultation where we review how we can best serve your case.
Even if Weston Law isn't the right fit for your particular case, we can direct you toward someone or a solution suitable for your set of circumstances.
A Word About Lawyer Fees
Weston Law handles personal injury and car accident insurance claims on contingency, meaning we only take a small percentage of what the insurance company eventually pays our clients. If the case loses and you don't receive benefits, neither do we get paid for our work. This means you pay absolutely nothing to start and finish an injury claim.
Defense case pricing can vary, so please contact us for more information.
Our Founder
A Portland, Oregon transplant, Asa Weston has lived in Minneapolis since 2007. After graduating from the University of St. Thomas School of Law, he worked for the highly successful Naros Law firm, and worked on personal injury and defense cases with some of the best attorneys in Minneapolis.
He founded Weston Law Office in 2012 to offer clients a personal, comforting experience when faced with criminal charges or the sometimes daunting task of challenging insurance companies for monetary benefits after injuries.