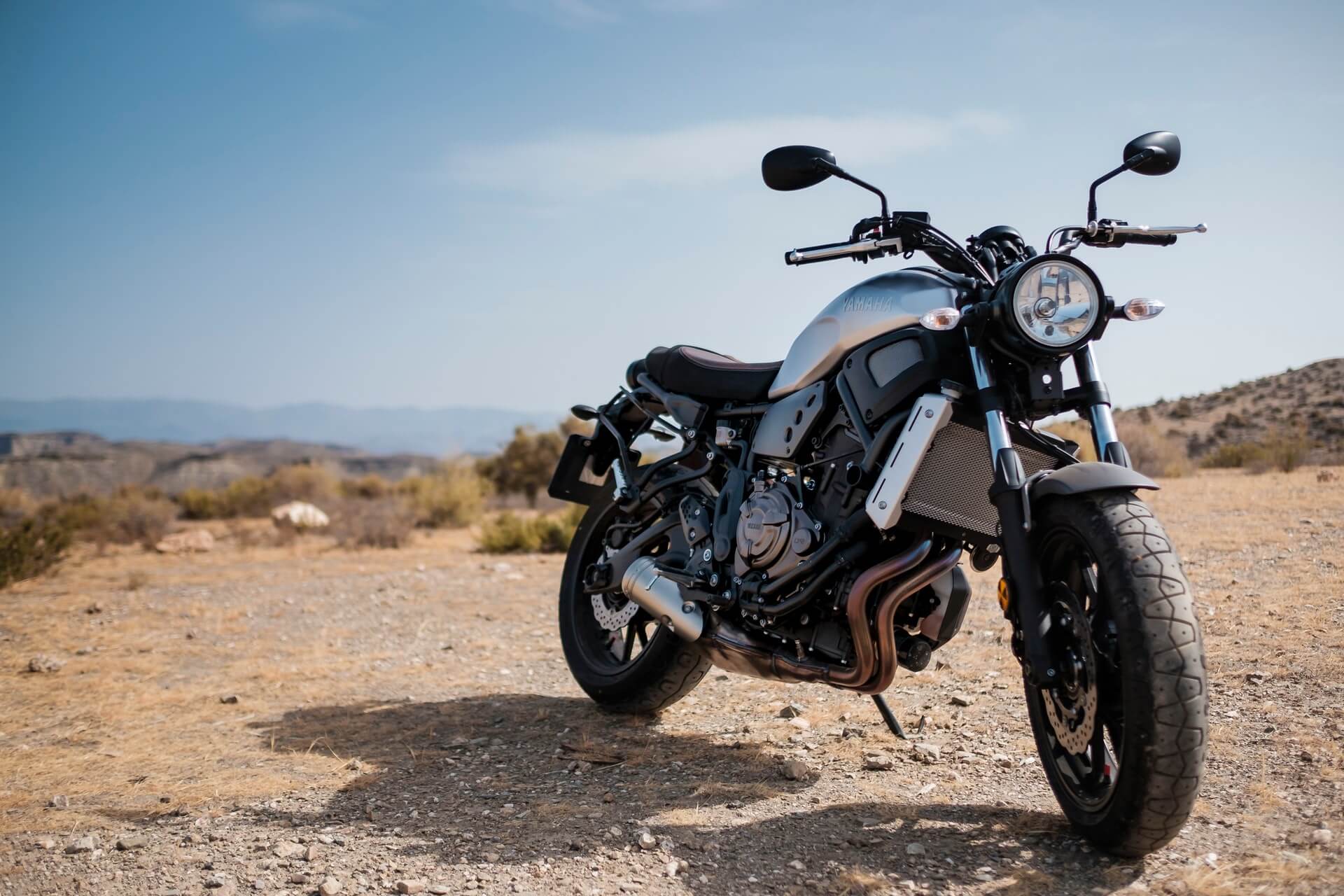 Have you been hurt or involved in a motorcycle accident? Weston Law has expertise in legal claims involving motorcycle accidents for victims in Bloomington, MN and surrounding areas. The expert attorneys at Weston Law can help you win your case.
In comparison to car accidents, which have a 0.4% fatality rate for every 1,000 crashes, motorcycle accidents in Minnesota have a 5.7% fatality rate for every 1,000 crashes. Motorcyclists are five times more likely to be injured in an accident than passengers riding in a car. Also, statistics show that 69% of all motorcycle injuries involve people that were over the age of 40.
It's very clear from the above information that it's important for motorcycle riders and their passengers to protect themselves.
Fortunately, our motorcycle injury experts at Weston Law are dedicated in helping you recover damages when you are involved in this type of accident.
FAQs About Motorcycle Accidents in Minnesota
What are common causes of motorcycle accidents?
Motorcycle accidents are usually caused by drivers who don't follow the traffic laws, distracted drivers, and drivers who aren't aware of their surroundings. These are examples of negligence by the driver and can result in a personal injury lawsuit.
What should I do after I am involved in an motorcycle accident?
The first thing you should do is call the emergency services. That way, they can treat all the injured parties in the accident. It also gives the police the chance to write up an accident report.
Please never delay medical treatment because you are concerned about the costs. The bills in a motorcycle accident will be covered by the insurance. After this, you should look for a professional personal injury attorney to discuss your situation. They will help decide whether a personal injury case is a good option or not.
Do I Have to Wear a Motorcycle Helmet in Minnesota?
Under Minnesota law, all motorcycle operators and riders under 18 must wear a helmet. Also, all operators driving a motorcycle under a learner's permit, regardless of age, must wear a helmet. You can read more info about this on our blog.
Why do I need to call a lawyer?
Usually insurance companies want to spend as little money as possible paying out claims. They don't have your best interest in mind.
Our personal injury lawyers at Weston Law have the experience you need. We will also fight for you so you get the compensation that you deserve.
Call our Accident Injury Lawyers
If you have been injured or involved in a motorcycle accident, get immediate help from an experienced lawyer. Don't wait too long after the accident happened, and call our attorneys at Weston Law Office in Minnesota.
We've had plenty of experience with these types of accidents. We will discuss the specifics of your case and answer all your questions to the best of our ability. We also help determine the extent to which the other driver may be responsible.
No matter if you are living in Roseville, St. Paul or Eagan, we are the personal injury lawyers to contact for motorcycle accidents.