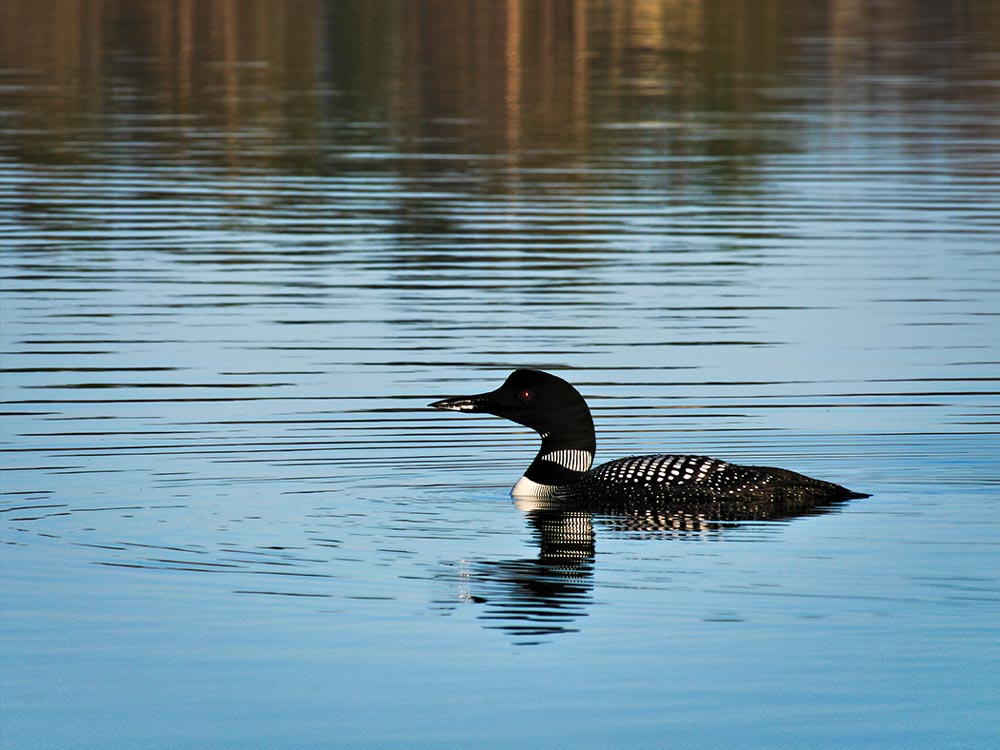 Weston Law Office helps people all throughout Twin Cities solve their legal issues. We specialize in working cases that center around car accidents, trucking accidents, dog bites and wrongful death.
Our Offices
Our main office is located in Bloomington, MN. But below are some of the other areas closeby that we provide personal injury services for.
Other services where we do business:
For more information, send us a message through the contact page or call us at 612-465-9049.