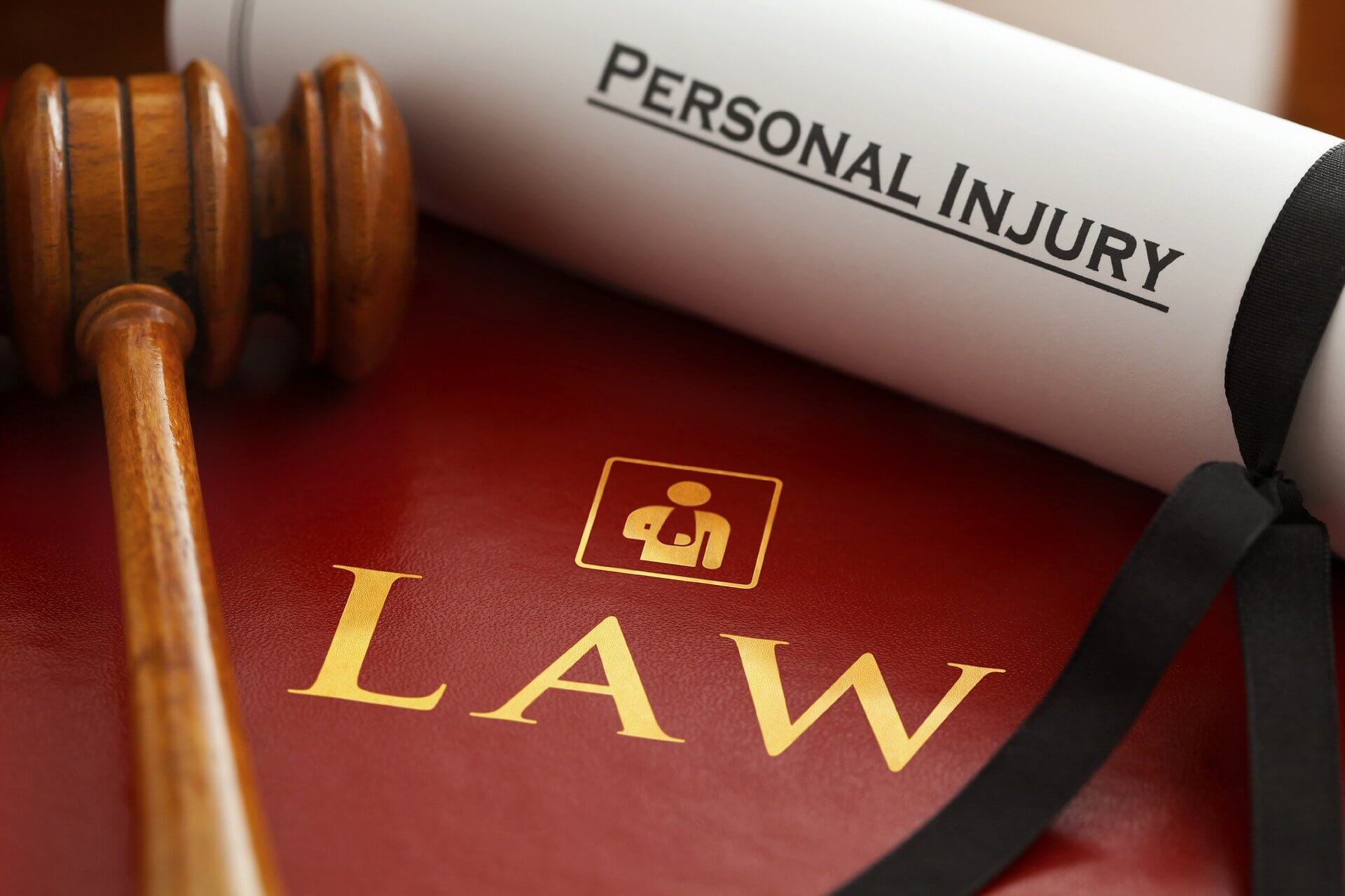 If you are looking for experts that can help you with your Roseville personal injury cases, then you're at the right place. Our lawyers have been recognices, over and over again, as the specialists in the state of Minnesota.
"Accidents happen when you least expect them" is a time-honored platitude for good reason. Accidents happen every single day. They happen to people who are cautious and prepared, and they usually happen in spaces that feel familiar and safe: Rosedale's parking lot, Woodview Open Space Dog Park, or Roseville's Highway 36. The effects of an accident can run the gamut from a slight inconvenience to additional physical and financial burdens. Severe accidents can alter the trajectory of day-to-day life for the foreseeable future, and sometimes the unthinkable happens, and an accident results in death.
When an accident happens that causes injury, legal help might initially be an afterthought–it might take the absolute gut punch of paying an enormous medical bill to realize that a personal injury lawyer is your best course of action. After the initial shock of it all wears off and urgent medical needs have been addressed, the next thing to do is call the team at Weston Law Office and discuss the incident with a personal injury lawyer. They will help guide you through filing a claim, and get you back on your feet. 
Professional Personal Injury Attorney for
Roseville, MN
Yes, accidents happen. It's a part of life that people have learned to accept; however, acceptance shouldn't mean that the responsible party isn't held accountable. If you or your family has been adversely affected by someone else's negligence or mistake in Roseville, Minnesota, you deserve to be fairly compensated. Find comfort in the fact that you don't have to go it alone–there's no need to stretch your hard-earned money to pay for something that shouldn't have happened to you in the first place. A lawyer can't go back in time to prevent the incident, but they can protect your financial future and help make things right by getting you the victory in court you deserve. 
Contact a Roseville Personal Injury Attorney today. We offer 100% free initial consultations.
What sorts of Personal Injury Cases do we handle?
At Weston Law Office we handle various personal injury cases involving accidents or injuries in Roseville, MN. Our injury lawyers provide services for:
Motor Vehicle Accidents
Snowmobile accidents
Drunk driver accidents
Distracted/texting driver accidents
Pedestrian accidents
Public transportation accidents
Other Services
Catastrophic or serious injuries
Wrongful death
Workplace injuries
Construction accidents
Uber and Lyft accidents
Animal bites
Slip & Fall accidents
Pool accidents
E-Scooter accidents
Product liability
Nursing home abuse
And many more!
Frequently Asked Questions
How much do Roseville personal Injury Lawyers Charge?
We understand concerns from injured accident victims over the costs of hiring a personal injury attorney in Roseville. We know you have already spent enough on your accident in medical bills and property damage repairs. Our law firm aims to alleviate these concerns by using a contingency-fee based fee system. With this payment arrangement, you never have to pay out of pocket for your attorney, whether we win or lose your case.
If we win, you will pay us through a percentage of your settlement or verdict in an amount we agree upon with you before signing a contract. If we lose, you won't pay us at all. We offer legal services at no costs upfront and with no hidden fees, guaranteed.
How do I know if I need legal help?
If you think you need legal help, you probably do. Occasionally, people are indecisive about contacting our personal injury lawyer in Roseville because they inaccurately think it will end up costing more money or make their situation more complicated. This couldn't be farther from the truth. If you've been injured due to a dog bite, car accident, trucking accident, slip and fall, or if there has been a wrongful death, you have a solid case for a settlement. You want an experienced lawyer on your side while you navigate the claims process. Weston Law Office provides a free consultation, and only gets paid on the contingency that you receive a settlement. It's a win-win for you.
The basic steps in filing a personal injury claim are to first get medical attention. This should be a no-brainer because you need to have documentation from an accredited doctor if you want to proceed with a personal injury claim.
Next, you need to have an expert guide you through the process because you will have to deal with insurance companies, and they are notoriously difficult to work with. It can't be stressed enough that your legal team will be your best friend to get you the compensation you deserve. Remember–insurance companies have several lawyers on retainer, just waiting to go to bat. You don't. That's why it's crucial to have an experienced personal injury lawyer on your team.
About Roseville, Minnesota
Roseville is a city in the American state of Minnesota, and administratively falls under Ramsey County. The city is known for the Guidant John Rose Minnesota Oval ice rink, which hosts bandy and long track skating competitions.
Why Choose Us?
We are committed to making this emotionally challenging time as manageable as possible, which is why we have a conveniently located Roseville office. We can also meet you at your home, work, or even the hospital to discuss your personal injury case.
Contact Our Personal Injury Attorneys in Roseville, Minnesota
Our Roseville personal injury lawyers have the skill, knowledge and tenacity to help you get through this tough time and reach a favorable resolution and a maximum compensation.
We are focused on providing our clients an exceptional customer service and legal experience. Call us today for free consultations. We Are Available 24/7.