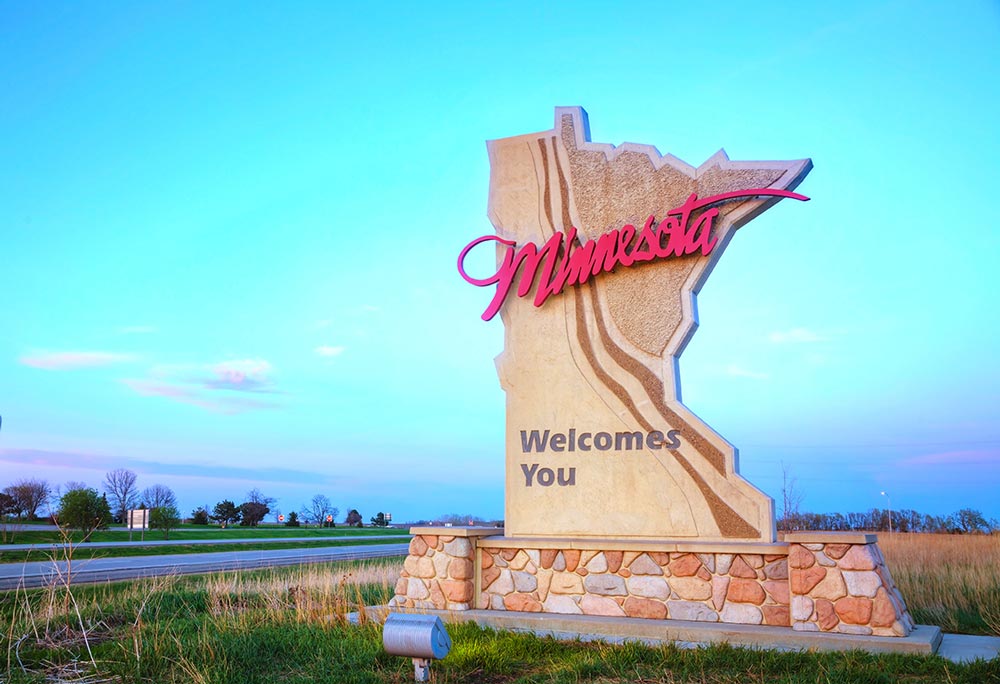 For many years, the dedicated team at Weston Law Office provides quality services in Minneapolis, MN. We offer professional legal help for individuals who have suffered in car accidents or other personal injuries. Our accomplished personal injury and car accident lawyers have received many 5-star reviews, proudly representing clients across the state of Minnesota.
Why choose our personal injury lawyers?
First, let's establish what we're not: we're not a big corporate firm that will make you feel like just a number. We don't take a one size fits all approach, in effect treating your case like any of the others we've handled over the years.
Instead, our independent practice is built from the ground up in order to focus on you. You'll notice the personal attention you receive from the very beginning, noting what makes your case different from the rest. Together, we will develop a legal strategy that's tailored to the contributing factors that makes your case unique. Whether you've suffered from a personal injury from a dog bite, a car accident, a wrongful death or if you are in need of legal defense, Weston Law has Minneapolis' back.
We want you to know our roots in Minneapolis run deep. Our founder, Aston Weston, graduated from law school in 2007 right here in the Twin Cities from the University of St. Thomas. From there he began working for the Naros Law firm, honing his skills in the courtroom while working alongside the best Minneapolis attorneys around. And since he founded Weston Law in 2012, he's helped countless Twin Cities residents with their personal injury and defense cases.
Since we're a local firm, you'll feel secure knowing that our only focus is the Minnesota Justice System; how it works, how it's designed and how it fails countless people who don't have the legal council they need. We won't let the insurance companies pull the strings. And we won't let big law firms or corporations get the breaks.
What can you expect?
Because we've helped countless Minnesotans just like you, we make getting things started as easy as possible. Simply call or email us to schedule a consultation—one that's absolutely free and without any obligation on your part.
You'll be happy to know that Weston Law handles personal injury and auto accident insurance claims on a contingency—in other words, if you don't get paid from an injury claim, neither do we. But when you do receive a settlement from the insurance companies, we only collect a small percentage of that payout. So either way, you don't pay us anything for an injury claim.
Because defense cases vary case by case, feel free to contact us for pricing and more information.
After the free consultation, we'll either represent you, or we'll help you find someone that's a better fit for your unique case. Weston Law is all about helping Minneapolis and Saint Paul residents, whether that's with us or someone else.
When life takes a sharp turn for the worse, we're here to help. Team up with us and get local legal representation from a law firm that knows Minneapolis. Call or email us today for a free consultation.
Services We Provide in Minneapolis, Minnesota
We provide a wide range of services besides car, truck and motorcycle accidents. Here you can find our other personal injury services that we provide in the city of Minneapolis.