Helping People Recover Compensation for Injuries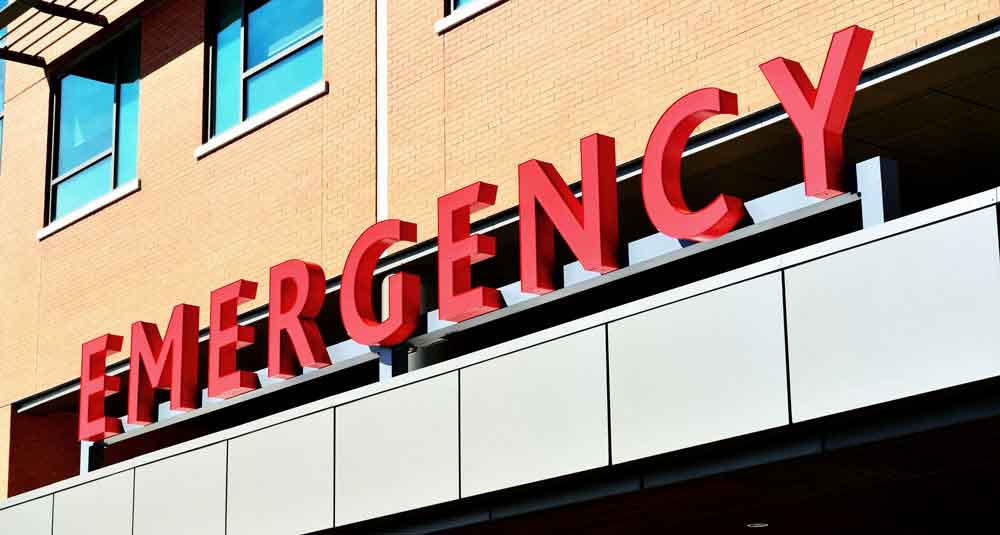 Accidents that lead to injuries can have tremendous fallout in terms of medical expenses, inability to work and even morale.

If you have been injured as a result of an incident you feel was caused by the fault or negligence of another person or business owner, you probably have a strong case for injury compensation to help you recover.

When insurance companies get involved in personal injury and workers' compensation cases, they will often work as quickly and agreeably as they can to open the case, give you a settlement and close the case.

While this sounds helpful, insurance companies are among the most profitable organizations in the world because they follow one simple business model: pay as little as possible on every claim.
Our Personal Injury Services in Minnesota
Here are some of the services we specialize in. We handle
Personal Injuries due to Transportation Accidents:
2. Other Personal Injury Services:
Areas We Serve
We offer personal injury services in the following 6 cities located in Minnesota.
How to Help Ensure You Get Enough Money for Recovery
Retaining a lawyer is the best way to make sure you receive enough compensation for your rehabilitation and lost wages. A short, free consultation can quickly lead to an experienced attorney taking care of complex claim paperwork and advancing you any costs of bringing an injury claim.

Weston Law Office handles injury cases on contingency, which means we only take a percentage of what the insurance company pays out for fees and costs. If you get nothing, we get nothing.

The only risk is the risk you take by not taking a few minutes to contact an attorney and share your story.