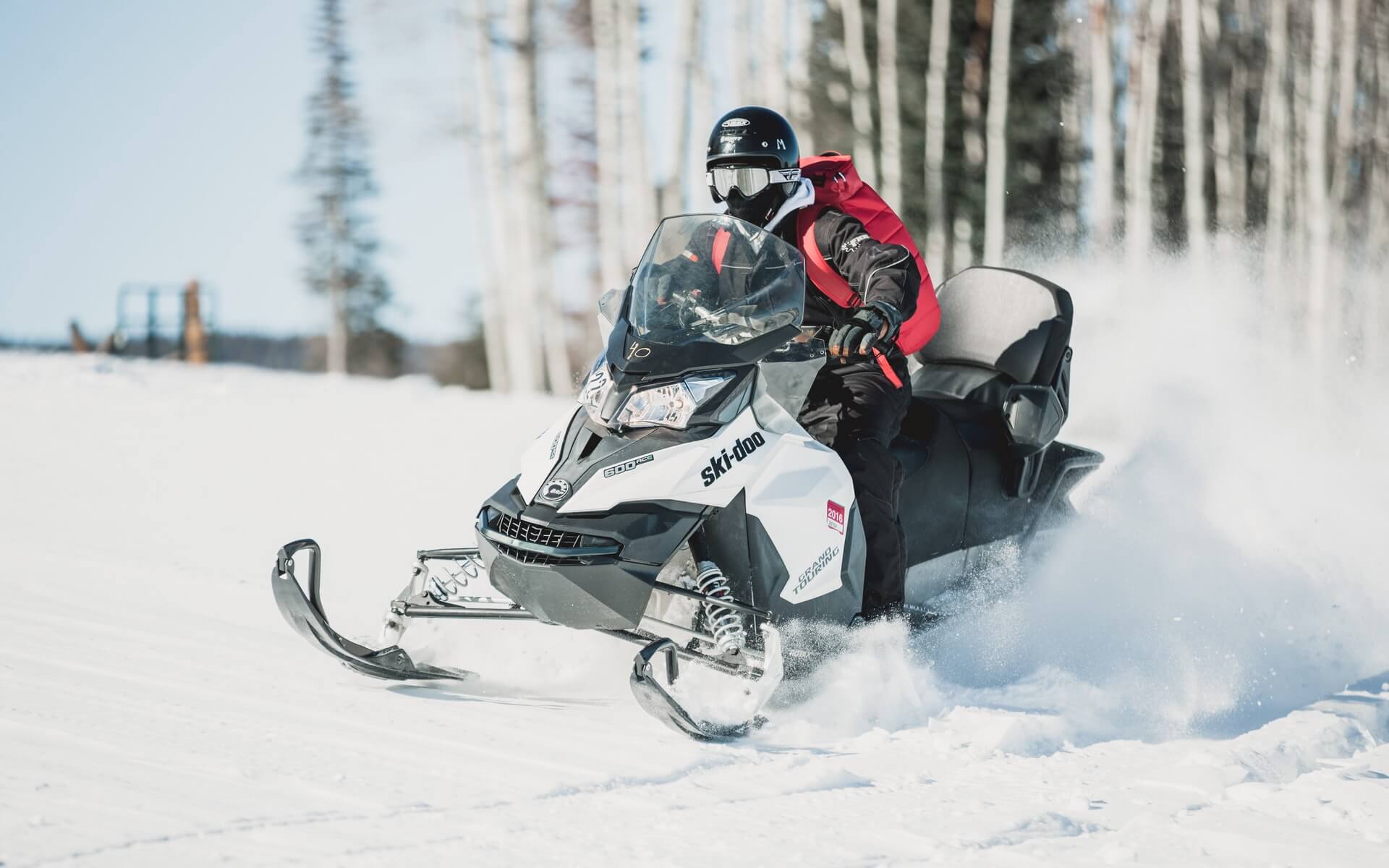 At Weston Law, we also serve clients who got hurt in a snowmobile accident. We don't only focus on car accidents or motorcycle accidents. A snowmobile accident is a completely different case. So using one of our experienced snowmobile accident lawyers will make sure you get the compensation that you deserve.
Minnesotans definitely know how to enjoy the winter. Sometimes, they will even take their snowmobiles out for fun and adventure. Sadly, each winter there are some cases of snowmobile accidents that can cause injury or even kill people. A good number of these accidents can be prevented if the person in question is more careful.
Our attorneys will provide you with legal advice and representation concerning snowmobile accidents. Also, if you have specific questions, Weston Law Office can provide additional research to answer any doubts that you might have.
Causes of Snowmobile Accidents in Minnesota
Snowmobiles are capable of very high speeds (speed can range from 80 mph to 200 mph). This can lead to accidents and injuries if you're not careful. In a way these accidents are very similar to motorcycle accidents.
There are some distinct differences. Snowmobiles can be hard to control due to the fact that they are often on ski mechanism rather than tires. Of course, snow conditions can be slippery, and accidents can happen fast.
Here are some common snowmobile accidents:
Collisions with other snowmobiles
Collisions with skiers or pedestrians
Accidents resulting from jumps or other tricks
Falling of a ledge
Collisions with buildings, trees or other objects.
Rollovers or tip-overs
What are some of the most common injuries?
Common injuries are usually injuries involving the neck, back or spine. Head traumas and other similar injuries can also happen. Some of these injuries can be:
Broken bones
Spinal cord injuries
Back and knee injuries
Traumatic brain injuries
Soft tissue injuries
Some of these injuries can be very severe. As said before, snowmobiles can reach high speeds. Usually high speed accidents are exponentially worse than when you ride a bit slower and more carefully.
Legal Issues Associated with Snowmobile Accidents
Snowmobile accidents, like any other accident with a vehicle, can involve legal liability. Usually these types of accidents have an element of recklessness or negligence. If a snowmobile drives into a crowded area, such as a ski resort, at very high speeds, then this is a clear sign of reckless behaviour. An accident can happen fast in such a case, and the driver will be liable for any damages.
Product liability (for example, when there is a defect with the snowmobile) or criminal violations (driving under influence or disobeying speed limit laws) can be other types of legal liability.
Snowmobile Accident Injury Attorneys in Minnesota
It's clear that snowmobile accidents can involve serious injuries or property damage. It's always a good idea to hire a professional lawyer in Minnesota who is experienced with these types of claims.
At Weston Law Office, we are always ready to help with snowmobile accident cases. If you lost a loved one in a snowmobile accident, or you got severly hurt, call our experienced attorneys. You may be entitled to a substantial compensation, so getting one of our Minnesota Personal Injury Lawyers who will fight for what you deserve, is a great idea. Get in touch with us today.