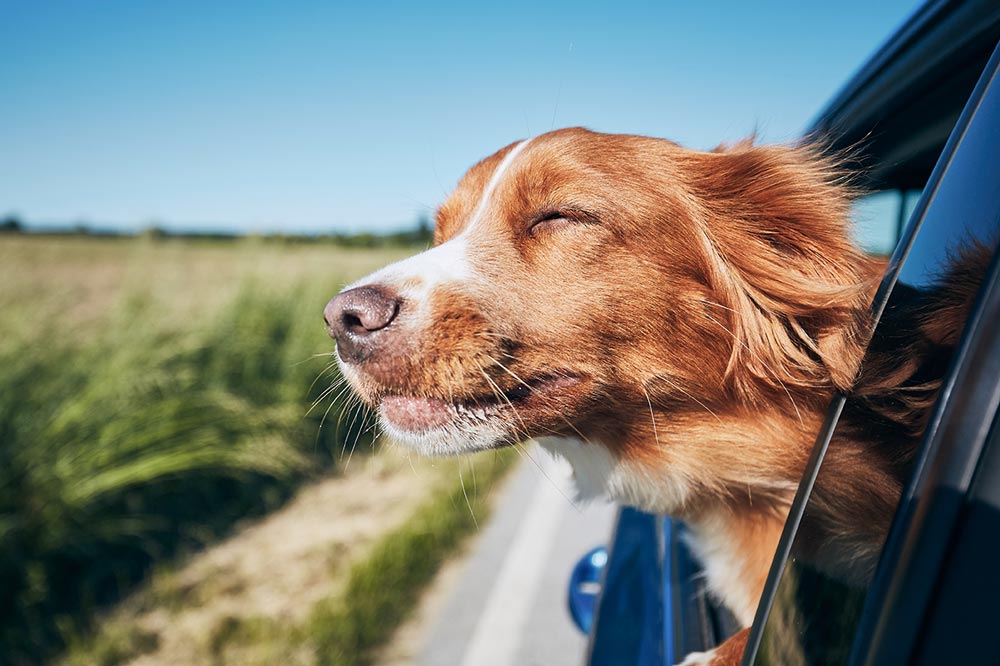 Everything seemed normal that morning: You turned onto American Blvd to head to Target, but before you knew it: BOOM! A semi-truck that failed to stop collided with your car and sent you to the hospital.
Or maybe you were out for a walk at Hyland Lake Park, hoping to get some exercise. Little did you know that the owner of a pitbull was thinking the same thing, and so they decided to take it off leash for a run. Before long, a nurse is disinfecting the dog bites on your legs and arms before you go in for surgery. In either case, bills are piling up and insurance companies are refusing to take responsibility.
Life can quickly take an unexpected turn. Weston Law is there for our Bloomington neighbors like you.
Find Local Legal Help
We know better than most how complicated and overwhelming the legal system can be. We've seen a system designed to protect people be manipulated by insurance companies or big corporations—and we don't stand for it. Having proudly been a part of the Twin Cities for nearly 14 years, our neighbors are what matter most to us and we refuse to let them be taken advantage of.
Our dedication to helping Minnesota in the courtroom dates back to when Weston Law's founder Asa Weston graduated from the Twin Cities' own University of St. Thomas School of Law in 2007. Ever since then, his focus has been squarely on helping his fellow Minnesotans get justice. Joining the Naros Law Firm in Minneapolis honed his legal instincts in Minnesota law, having worked alongside some of the best attorneys in the MSP area.
In 2012, Asa was ready to open his own law office where he could offer individual-focused legal help to his fellow Minnesotans. Since the first day Weston Law opened our doors over eight years ago, we've been dedicated to providing personal guidance, care and comfort to those facing daunting legal challenges in their lives.
Expert Attorneys in Bloomington, Minnesota
Bloomington is the fifth largest city in the U.S. state of Minnesota. It is located in Hennepin County on the north bank of the Minnesota River, above its confluence with the Mississippi River.
The city has a population of 85.332 residents. Bloomington lies 10 miles south of downtown Minneapolis and only 4 miles south of downtown Richfield.
What to expect with Weston Law
If there's one thing that Weston Law isn't, it's one of those big corporate firms that are more concerned with boards and politics than their own clients. Instead, Weston takes their clients seriously by giving them the personal attention that their unique case deserves. After you call or email us, we'll provide a 100% free consultation to get to know your specific experience and circumstances. From there, we'll create a strategy based on the individual factors surrounding the car accident, personal injury or defense case. Even if we aren't a good fit for you, we'll put you in contact with someone that can help.
Since we work on a contingency with personal injury, wrongful death or car accident cases, we don't collect a nickel from you. Rather, when we attain a settlement for you from the insurance companies, we take a small percentage of what they pay out. And if the case doesn't go your way, we don't get paid for our work. Either way, rest assured that you won't pay us a thing—from start to finish.
Because defense case pricing can vary, please contact us for detailed information.
So when the unexpected happens and you need legal help, know that Weston Law is just down the road to help you take back control of your life and get you the compensation you deserve.
No one should feel alone after an unexpected event changes their life. Your neighbors at Weston Law know the Minnesota Legal system and are ready to help.
Call or email us today for a no obligation consultation that's completely free.