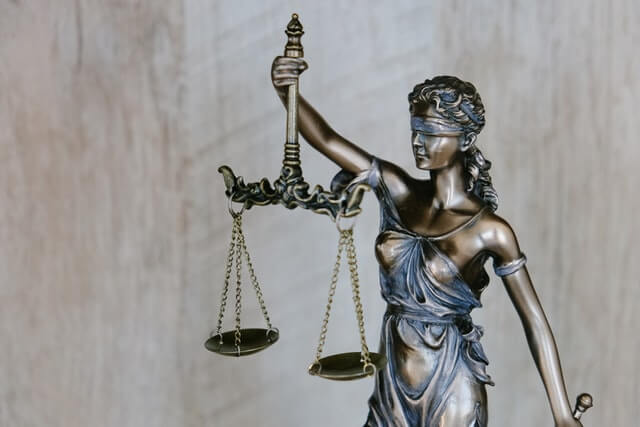 You didn't wake up thinking you would need legal help that day. Afterall, you've driven this route a thousand times before: turn right onto W 66th St from Westfield Shopping Center and head towards Lakewoods Food Coop and then home. But right as you turned onto Lyndale Ave, it happened: the car accident that sent you to the hospital, that kept you at home for weeks while you recuperated, and that caused thousands of dollars of medical bills to accumulate which the insurance company is denying responsibility for.
When things change in an instant, don't go it alone. Get local, knowledgeable support from people that know the Minnesota legal system. In other words, get Weston Law on your side.
Our Practice Areas
Personal injury cases include a wide range of different things. There are so many ways in which a person can get injured. It's important that you choose a lawyer that can handle your specific case. Luckily our lawyers in Richfield, Minnesota can handle various personal injury cases. No matter what accident you were involved with, we know what it takes to protect you rights.
We are Your Richfield Car Accident Lawyer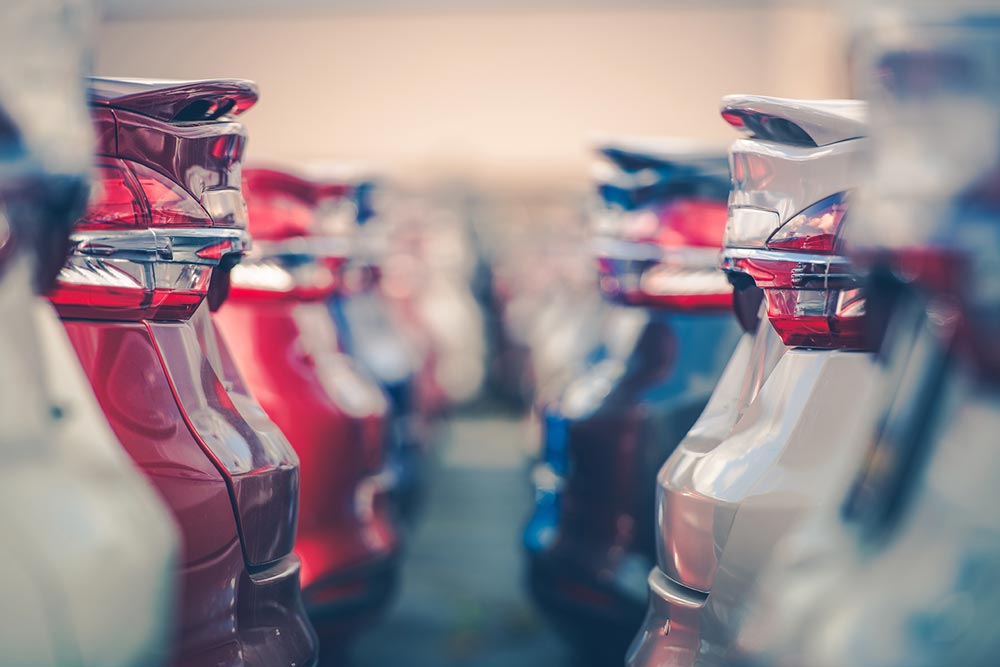 Our lawyers at Weston Law have represented many people injured in an auto accident in Richfield, Minnesota. If you are the victim of a car crash in Minnesota, and your vehicle is damaged because of the other driver's fault, then the other driver's car insurance needs to pay for the repair or replacement of your vehicle.
We are one of the top rated car accident attorneys available in the city of Richfield, Minnesota. We combine our many years of experience and our personal attention to get the best outcome for your case. You can always contact us by phone or email if you need information. Our team of legal experts will help you every step of the way.
Other Motor Vehicle Accidents Cases
Besides car accidents, our Weston Law Richfield office also handles other motor vehicle accidents. No matter whether you were injured in a car, trucking or motorcycle accident, we will alwyas help clients obtain fair compensation for injuries from motor vehicle accidents. We will also sue drunk drivers and drivers who are texting behind the wheel.
Here is a list of all the different types of motor vehicle accidents that we handle at Weston Law:
Snowmobile accidents
Drunk driver accidents
Distracted/texting driver accidents
Pedestrian accidents
Public transportation accidents
We also handle dog bite injuries and workplace accident in Minnesota.
Legal Help in Richfield, Minnesota
Richfield is a city in the US state of Minnesota, and is administratively part of Hennepin County.
The city has a population of 36.063 residents. It's located approximately 4 miles north from Bloomington. That's why we also provide personal injury services in the city of Richfield, Minnesota.
How we'll help you
We know you've already been through enough stress and anxiety from the accident. So from the start, we make things easy by having you either call us or email us to set up a 100% free consultation with zero obligation. We'll take a close look at your unique case and either represent you or put you in contact with someone better suited to help you.
Because we want to help our Richfield neighbors get through dealing with the Minnesota legal system and come out on top, we pay close attention to the unique details of your case: what you've personally experienced, what problems you're facing and what aspects of the accident warrant special attention. After that, we'll come up with a strategy to help take back control of your life and get compensated for all that you've suffered.
We make the insurance companies pay, not you. That means we work on a contingency with personal injury and auto accidents. How does that affect you? Basically, if you don't get paid for your personal injury or auto accident insurance claim, then neither do we. Our legal fees come out of a small percentage retained from settlements, so you don't ever pay us a dime—rather, the insurance companies or others found at fault are the ones who pay us.
If you're in need of help in a defense case, feel free to contact us to find out pricing.
Legal help from locals
Weston Law and Minnesota go way back. Ever since Asa Weston graduated from law school at The University of St Thomas in 2007, he's focused his life on helping his fellow Minnesotans get justice in the courts. After graduating law school, he joined the Minneapolis-based Naros Law Firm and went up against the big firms and corporations to stop them from taking advantage of the system, while also making sure the insurance companies paid their clients what they should and not a cent less.
After learning the ins and out of the Minnesota legal system, Asa founded Weston Law in 2012. He created a law firm that was built on the principle that clients should always be treated like human beings and not just numbers. From the beginning, Weston Law has rejected the large, corporate approach to law and instead focuses on representing the everyday people of Richfield, making sure they have the help they need to get justice from a system that can easily take advantage of the little guy. Weston Law has proudly helped their neighbors in the Twin Cities successfully deal with everything from wrongful death claims involving semi-truck accidents to injuries from dog bites.
No one expects to get into an accident. But what you can expect is to receive the legal help you need to get your life back in order from a collaborative, individual-focused law firm. We'll develop a plan for your personal injury case, car accident injury claim or defense strategy. Contact Weston Law today for a free consultation.