Whose Insurance Pays For Car Accident Claims?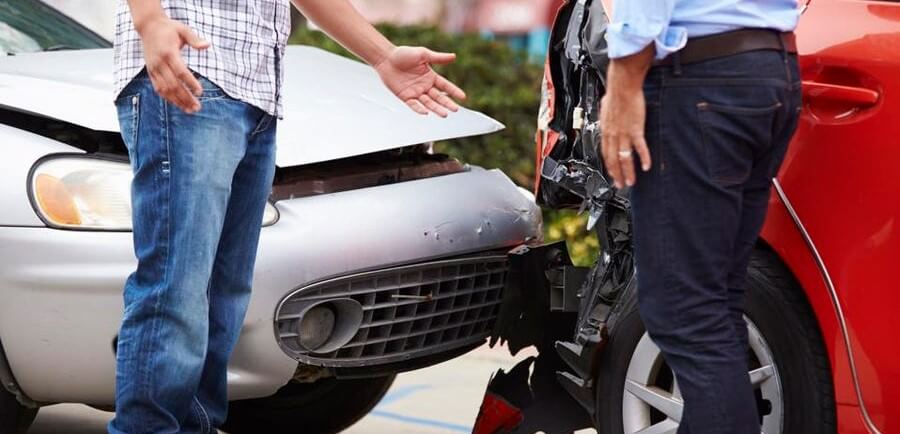 Car accidents can be traumatic experiences, and dealing with the aftermath can be confusing. One of the most pressing questions that comes up after an accident is, "Whose insurance pays for car accident claims?" This is an important question to answer, as it can impact the amount of compensation you receive and how long it takes to receive it.
In general, the insurance policy of the driver who is at fault for the accident will pay for damages and injuries resulting from the accident. This is known as liability insurance. However, in some cases, both drivers may share some degree of fault for the accident. In this situation, the insurance companies will determine each driver's percentage of fault and adjust the payout accordingly.
It's important to note that liability insurance coverage can vary by state. In some states, drivers are required to carry a minimum amount of liability insurance, while in others, they may be required to carry additional types of coverage, such as personal injury protection or uninsured/underinsured motorist coverage.
If you are involved in a car accident, there are a few steps you can take to protect your rights and ensure that you receive the compensation you deserve:
Call the police to file a police report, and exchange information with the other driver(s) involved in the accident.
Take pictures of the damage to both vehicles and any injuries sustained in the accident.
Seek medical attention as soon as possible, even if you don't feel like you were seriously injured.
Contact your insurance company and provide them with all of the information you gathered at the scene of the accident.
Consult with an experienced car accident attorney who can help you navigate the car accident insurance claims and negotiate with the insurance companies on your behalf.
Remember, the aftermath of a car accident can be overwhelming, but you don't have to go through it alone. By taking the right steps and seeking the guidance of an experienced attorney, you can protect your rights and get the compensation you deserve.
You can contact our Bloomington car accident lawyers here. Alternatively, we also provide these same services for other cities in Minnesota. You can find all our locations here.