If someone trespasses on my property and gets hurt am i liable?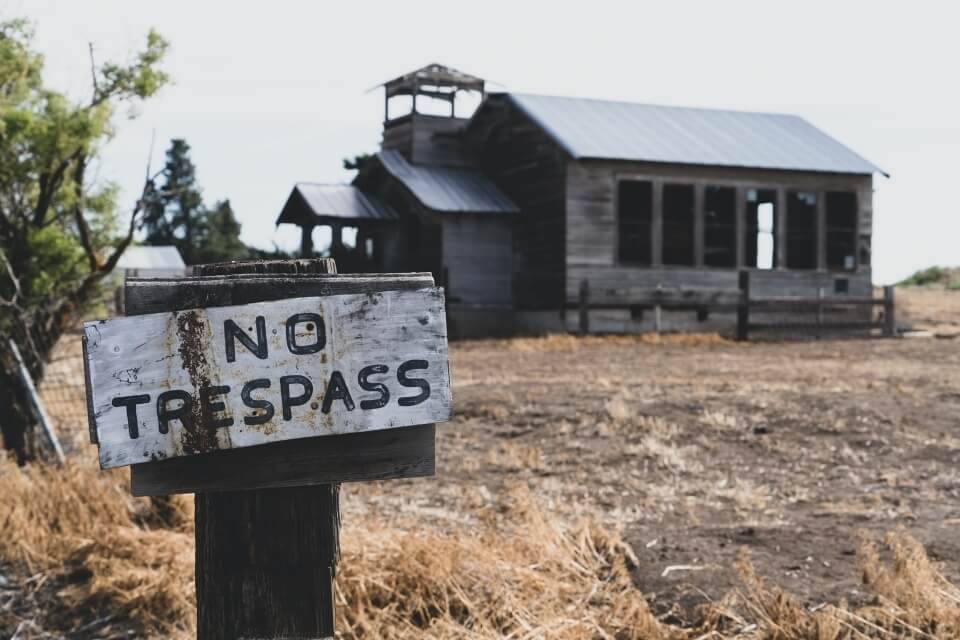 Property owners in Minnesota are liable if a tenant is involved in an accident while on their property and there are signs of negligence. But what happens if the person involved in an accident are trespassers? Are we still liable for people who trespass on our property?
Believe it or not, a property owner might even be liable for a trespasser's injuries. In some special situations, a trespasser can have a valid personal injury case against the property owner.
Initially, this can be hard to believe. In this article we will explain the legal landscape regarding premises liability when it comes to trespassers, and why certain exceptions can be possible.
General Rule: Property Owners Are Not Responsible for Trespasser Injuries
A general rule in premise law says that property owners are not liable for injuries suffered by trespassers. Most court judges will rule in the property owners favor. The trespasser will have to prove why his case is different.
Property owners cannot be expected to anticipate most trespassers. So they cannot be expected to warn trespassers about safety hazards either.
As we will discover below, there are some exceptions to this rule.
Exceptions for Discovered Trespassers
If you discover a trespasser on your land, you must warn him or her of the risks or the dangerous conditions that you are aware of. This is necessary to prevent the trespasser from suffering serious injuries.
Of course, you can not always know if there is a trespasser on your land. When there is an undiscovered trespasser, you have no legal obligation to protect or inform them from dangerous situations.
As you can read below, a child trespasser is also an important exception. You as a landowner owe the highest duties of care to children.
Another Important Exception: Minor Trespassers
In Minnesota, a minar is any child who is younger than 18. If a child under the age of 18 trespasses on your property and gets hurt, a landowner may be liable for his or her injuries. This is also known as the ''attractive nuisance'' doctrine.
In most states in the USA, underage trespassers are an exception to normal premises liability laws. The law treats minors differently than adult trespassers.
If for example there is a defect on your property that you forgot to repair and a minor trespasser got injured, you will be liable for the incident. The landowner can be judged by the reasonableness of care in this case.
Do You Own an Attractive Nuisance?
An attractive nuisance on your property can create another exception to the trespasser rule. An attractive nuisance is basically a risky or dangerous thing that is appealing to children and trespassers by nature. Some examples are swimming pools, farm animals or abandoned structures.
If you have an attractive nuisance on your property, you are responsible for taking extra steps to ensure its reasonable safety. This also includes trespassers.