Insurance Company Refuses to Pay Car Accident Claim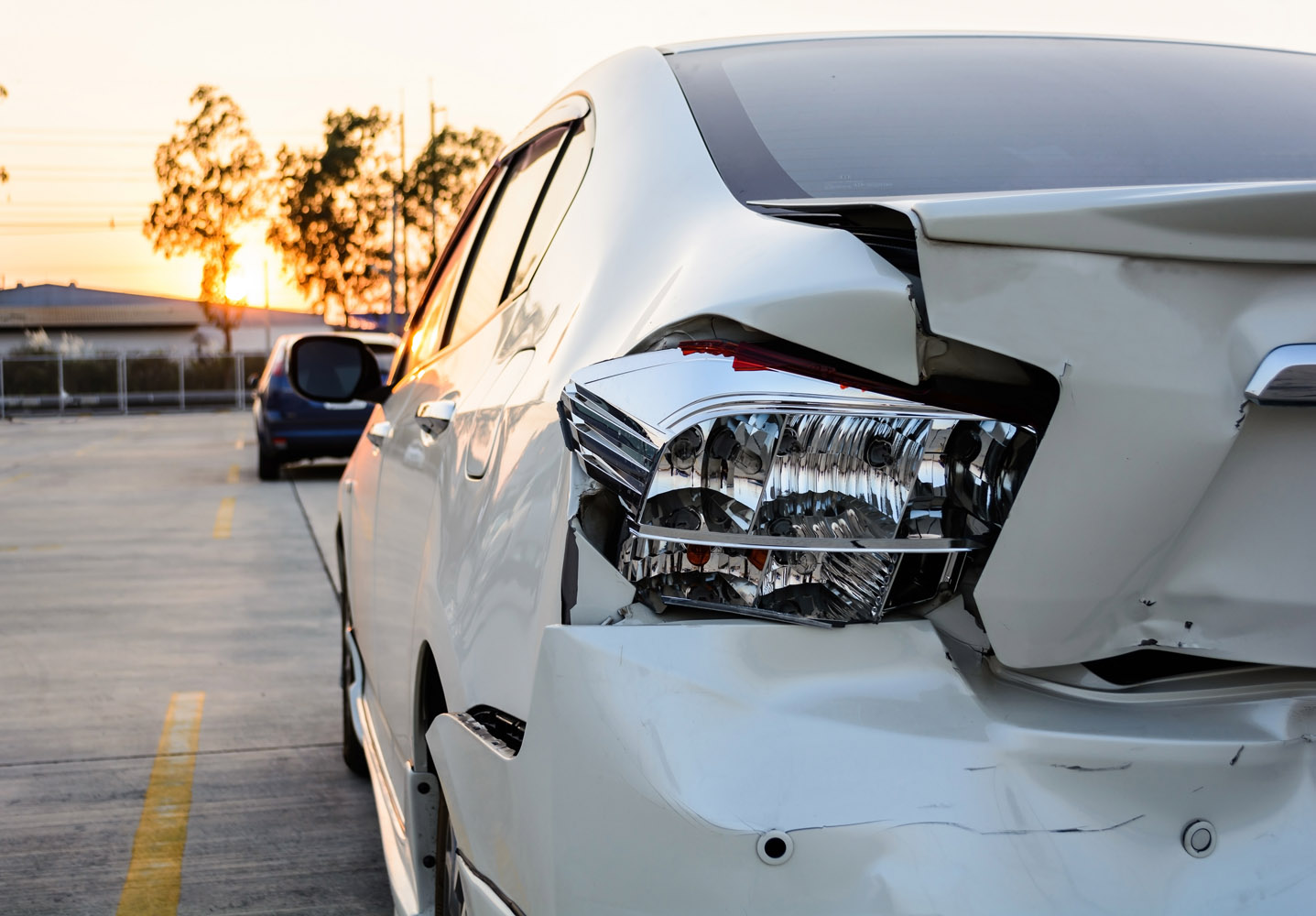 An accident can completely turn your life upside down. Not only can you lose your car, but you may suffer permanent injuries and lose pay due to time away from work.
But what do you need to do when your car insurance company refuses to settle your car accident claim? Medical expenses can add up fast and are usually very costly to pay yourself. This article will shed some light on why insurance companies refuse car accident claims and what you should do in those cases.
Why do Insurance Companies refuse to Pay Car Accident Claims?
The insurance company can deny a claim for several reasons. The insurance adjusters will sometimes go to great lengths to deny a claim. Read below to find out what these reasons are.
The Injuries May Not Be Diagnosed Soon Enough
The first reason to see a doctor following an automobile accident is to ensure that you are not injured. To prevent further problems and impairments, you must search for medical help as soon as possible. The symptoms of car accident injuries can appear days or even weeks after the accident.
You can get treatment for visible injuries faster and more effectively if you see a doctor right away. As a result, establishing a claim for a personal injury requires gathering as much evidence as possible. When you do not seek medical attention for several weeks or months after the accident, there is no paper trail to indicate that your injuries resulted from the accident.
Uncertainty of the Accident Cause
When it comes to car accident lawsuits, proving negligence is key. One or more insurance companies may deny your injury claim if they cannot agree on who is to blame. A comparative negligence claim may not be compensated if you fail to provide sufficient evidence that you did not cause or contribute to the accident.
Coverage is Insufficient for the Responsible Party
If you have been in an accident and you were not at fault, but the at-fault party lacks adequate auto insurance coverage or has fallen behind in their payments, your claim may be denied. A minimum liability plan may lead to claims denials in severe car accidents involving property damage, catastrophic injuries, or death.
Insurance Companies Considers the Injury to be Fraudulent
Fraud is a frequent occurrence in insurance companies, so, understandably, they'd be cautious when it comes to accident-related injury claims. In some cases, people fake their injuries to receive a larger settlement, sad for genuine automobile accident victims.
As a result, you should take photos of the accident scene, take photos of your injuries, and obtain witness statements to support your claim. When contesting a denial, a report from first responders and a medical certificate from a physician are incontrovertible evidence.
Managing Insurance Companies' Refusal to Pay Auto Accident Claims
Seeing the insurance company refuse to pay your claim is understandable when you first learn of it. Don't let your gut decide what to do. If you want your insurance claim to succeed, you must handle it with finesse. Here are the steps you should follow.
Request an Explanation
Instead of succumbing to your emotions, ask the insurance adjuster to explain. There may be a valid reason for rejecting your claim that you are unaware of.
Record Every Interaction You Have With Your Insurance Provider
Please keep track of everything you do with the insurance company, whether you suspect that they are trying to shortchange you or not. You should save all texts, letters, emails, and forms. You can record your phone conversations with or without their consent to capture what they said and what they promised.
Don't Give Up on Your Cause
Insurers deny claims and make it difficult to contest them, hoping that customers will give up. If you are faced with a claim denial, fighting for your rights can be a difficult and time-consuming process. Keep investigating potential ways to overturn the denial and receive the money you deserve.
Don't React Emotionally
In the course of your emotional reaction to denial, you may say or do things that the insurance company representative might hold against you. When your fury builds, practice restraint by counting slowly from 1 to 10.
You should Review Your Policy
Before going off on a tangent, make sure you are on the right side of the argument. Examine your insurance coverage's limitations and caps to determine whether the claim denial was reasonable.
You Should File a Lawsuit
In most cases, filing a lawsuit for a car accident claim is not appealing, but there are times when there is no other option for getting insurance companies to negotiate. Insurers who behave in bad faith deserve punishment. To avoid going to court, they may offer a settlement in an attempt to avoid going to court, which could be a good thing if the offer is accepted. Anytime you need legal assistance, your lawyer will ensure you're taken care of.
Contact An Injury Lawyer for Help
An insurance company considers denial of your claim a victory when you don't fight back. New facts, more data, or a legal theory that forces them to reevaluate their original conclusion are the only things that will change their minds. Insurers must keep a reserve on their books by law, but the people handling your claim close it out until the statute of limitations has expired. A lot of times people do not fight back when dealing with complex issues, and insurance companies are aware of this.
Once all efforts have failed, it may be time to use an expert. Our qualified car accident attorney in Bloomington will provide you with the best guidance possible based on our expertise, skills, and knowledge. When Weston Law Office gets involved, the insurance company will likely negotiate better.
We hope this blog article has helped you to understand why the insurance company can refuse a settlement. Insurers reject claims for many different reasons; some are unreasonable, some are erroneous, and still, others are illegal. Understanding the insurer's reasoning will help you deal with their concerns more effectively.
Related Blog Articles