Who determines fault in a car accident?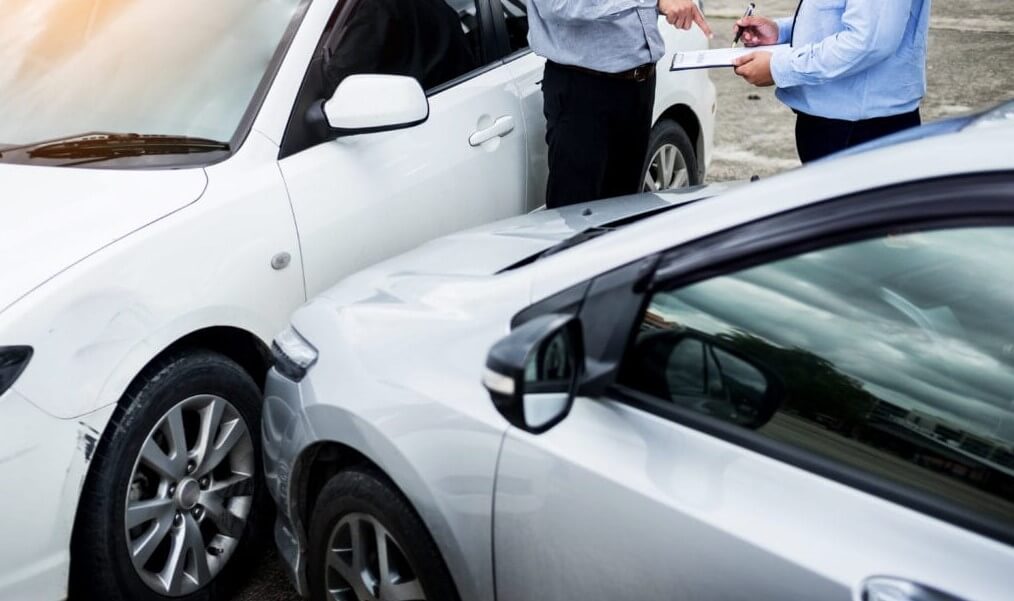 Car accidents are not something you want to experience. However, they do happen and it's best to be prepared when you find yourself in these types of situations. You will most likely hear words like liability, negligence and being at fault. These are important terms and really determine how the whole case will turn out, especially when it goes to court. There may be a lot of money involved. In this article we will discuss who determines fault in a car accident.
Who's at Fault in a Car Accident?
In most instances, any driver violating traffic law will be held responsible when this results in a car accident. This could be:
A driver who is excessively speeding
Running a red light or another violation
The person who makes these violations will be primarily at fault. They will carry the heaviest burden of the resulting liability.
Facts can show who was at fault
Here are some examples that can show who was at fault during a vehicle accident.
Police Report
The police will submit a report containing all the information about the collision. They will take pictures of the incident, speak with any witnesses, and deal with any traffic infractions that contributed to the collision. Police reports and insurance claims often reference one driver's admission of guilt after an accident and can be invaluable in court.
Police usually speak with both parties involved in the accident. It can be easy for authorities to establish who caused the car accident. They might also interview witnesses at the scene and evaluate the severity of the damage to every car.
Your Own Evidence
You should also immediately start to collect evidence at the scene to support your claim or defense. These could be pictures, recordings of comments made by other drivers, etc.
Your own evidence might help the case move forward more than you would realize. It can be invaluable too.
Video from a traffic camera
There are numerous public highways with traffic monitoring equipment. Your accident might have been captured on video and can show:
Unfavorable weather conditions
Individuals associated
The cars involved license plate numbers.
Establishing who was at fault
How an Insurance Company establishes who was at Fault
The insurance company will assign an adjuster to the case after you file the claim. These adjusters will:
Utilize the police report as the basis for the investigation.
Contact witnesses, examine car damage, and read medical records.
Verify information on the relevant insurance coverage.
How can you claim that you were not at fault in a car accident?
You must present enough proof that another party was at fault in a car crash The police report, testimonies from witnesses, images or videos taken at the site, and traffic camera footage are some examples of this proof.
A car accident could be the fault of both drivers. In these cases, the insurance adjusters' determination of who is legally responsible is governed by the state's laws where the car accident occurred.
Using Car Accident Location of Damage to determine liability
The location of damage can tell a convincing story about how the accident occurred. If there's damage to the rear of one vehicle and the front of another, chances are the car behind didn't stop in time for the vehicle in front.
Conclusion
Ultimately, the court decides the fault for a car accident. This could lead to an expensive legal battle, especially if the crash caused property damage and/or significant injury. You should contact our Weston Law attorneys if you need legal assistance with car accidents. We will answer all your questions.
Important note: Our car accident lawyers are also available in the cities of Eagan and Roseville.